As a former fearful flyer and self-professed aviation geek, I enjoy a good flight video, or two….or more!
As Capt Ron teaches, it's part of the exposure to the sights, sounds and sensations that helps us recognize our triggers, regulate our reactions and  ultimately replace our response, which will change our experience and freedom from our anxiety and fear.
Now, during my Cleared for Takeoff 301 Flight Class at Air Hollywood, I thought the takeoff/climb out of Burbank was a ride.
Until I experienced the infamous climb out of JFK. The windy landing into Manchester was a bit more than I could handle, but it was tame in comparison to the final approach into Bhutan.
And the best about the last three is that I didn't have to be stuffed into a full aircraft to enjoy all these in-flight treats. I experienced them watching vetted YouTube channels.
Over the past few months,I've stumbled over some excellent YouTube content creators that focus almost exclusively on aviation.
So, add these channels, including our own FearlessFlight® YouTube channel, to your queue:
SAM CHUI
Since the only time I've experienced business class was goofing around at Air Hollywood, I love Sam's channel for its focus on luxury air travel: the private suites on the Emeriates A380, Business Class on Etihad Airlines, and flight deck footage on short final into Bhutan.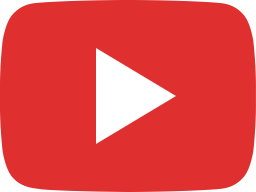 World's Largest Airline Kitchen - Emirates Flight Catering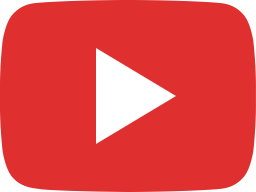 Lufthansa's €2 Billion New First Class Double Suite #Shorts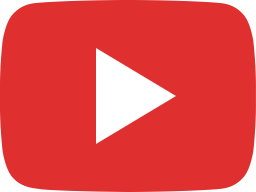 World's First Expandable Airplane Toilet #Shorts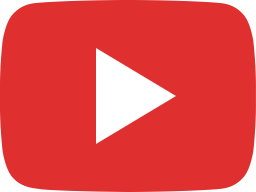 The Future Airplane Seats and Interiors - AIME 2023

Sam is well-respected in the aviation industry, and has been fortunate enough to score flight deck access, press passes to new livery/product debuts, and more insider treats.
Sam's footage also features beautiful take-off, cruise and landing shots. Engine noise geeks will be disappointed, however, as his videos feature a music track or two overlaid throughout.
Bonus: check out Sam's Concorde video, including archival footage and a tour of the historic aircraft itself.
Here is a link to Sam's Website or join Sam's 287,000 followers on Instagram: @samchui
THE PLANES GUY
Armed with his Canon EOS 80D camera, 16 year-old "avgeek" Zach Shienman has been providing flight review content since his first video debuted in April of 2016.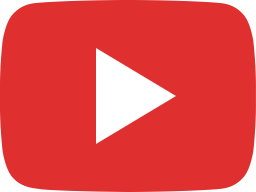 [TRIP REPORT] Lufthansa Airbus A320neo (ECONOMY) Frankfurt (FRA) - London Heathrow (LHR)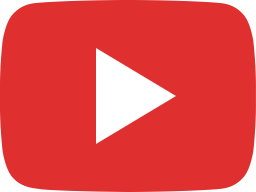 [TRIP REPORT] Singapore Airlines Airbus A380 (ECONOMY) New York (JFK) - Frankfurt (FRA)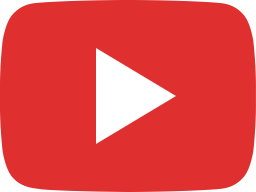 [TRIP REPORT] Air Canada Express Embraer ERJ-175 (BUSINESS CLASS) Montreal (YUL) - New York (LGA)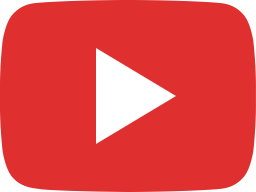 [TRIP REPORT] Air Canada Boeing 777-200LR (BUSINESS CLASS) Toronto (YYZ) - Montreal (YUL)

His videos have an approachable, home-made touch, and commentary is provided via text captions. Follow him on Instagram:@jfk.spotting
His videos are short, sweet, and to the point. Perfect for lunch break viewing.
His travels have taken him all over the U.S., England, and Iceland. Fortunately for those of us on a small budget, theplanesguy's reviews focus on economy products. While Sam Chui's reviews focus mostly on A380s and other large aircraft ("heavies" in avgeek speak), theplanesguy takes us along as he reviews Bombardier Dash 8's, Boeing 737s, Airbus A319/320s with some of the larger jets thrown in. Zach and his buddies will snag cheap deals on Frontier, Southwest, and other budget airlines.
SWAYNE MARTIN
Ever wonder what it's like to be an up and coming pilot? You'll love Swayne Martin's channel.
Produced in cooperation with Envoy Airlines, Martin's content is aimed at aspiring pilots, but it's also a good choice for those of us curious about the life of a young pilot.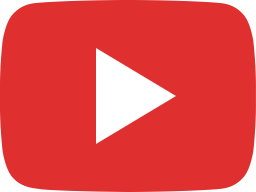 Flying the 767 to Switzerland | 4 Atlantic Crossings in 6 Days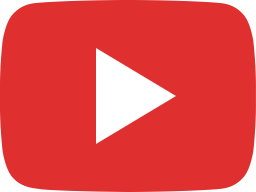 Flying The Boeing 767 | History + Full Aircraft Tour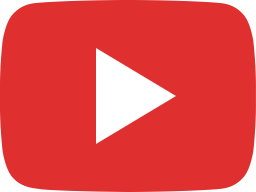 Unlimited Flights Around The World | How 'Non-Rev' Travel Works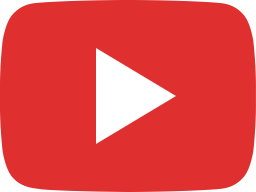 My First 100 Hours | United Airlines Pilot (Boeing 757/767)

Featuring beautiful in-flight footage and practical advice, Martin provides a good mix of information and escapism for us armchair travelers.
I especially enjoy the channel for its in-flight footage and technical information. I didn't know much about the Embraer 100 series commuter jets, but I've learned a lot about this popular aircraft. It is also the first jet that many young pilots fly, and his excitement is palpable as he discusses his first time at the controls as a First Officer.
His Instagram handle is @swayne.martin
Wingin' it! PAUL LUCAS
Paul's channel focuses on international travel (he has spent the last year traveling the world) and all classes of airline accommodations.
From the obscure to the commonplace, Paul's channel has a little something for everyone.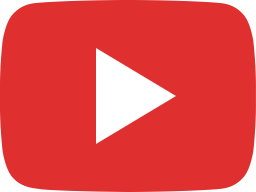 The business class Turkish Airlines doesn't talk about.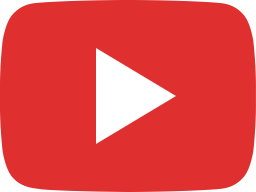 Canada's LONGEST rail journey: 4,500KM across Canada! (Part 2/2: Winnipeg to Vancouver)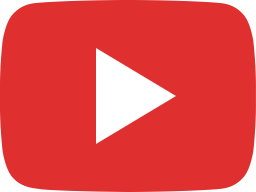 VIA Rail "The Canadian" | (Part 1/2: Toronto - Vancouver)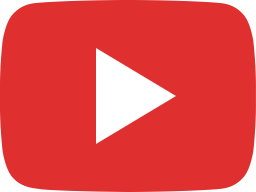 London - Glasgow, FIRST CLASS train to Scotland | Avanti West Coast | #shorts

Featuring music tracks and voice-over narration, Paul's videos also feature footage of some of the most incredible airports from around the world.
If you're curious about layovers on international travel or things to do while waiting for your flight to Aberdeen from Heathrow, you'll love this channel. I especially enjoy it for its emphasis on small, out-of-the way airports and destinations.
Instagram:@paul_winginit
THE BUDGET TRAVELER
If you're curious about that circle of hell known as Spirit airlines, this is the channel for you, since most of the flight reports feature Spirit Airlines.
Packed with budget traveling tips aimed at those of us who only dream of First Class, The Budget Traveller will throw in the occasional bus or rail report, too.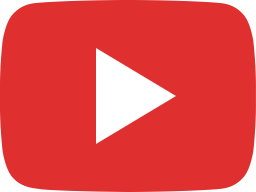 Spirit Airlines A320 landing in Los Angeles LAX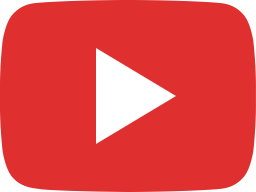 My Strangest Landing Ever. American Eagle CRJ900 landing in Dallas-Fort Worth DFW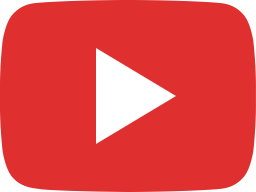 Spirit Airlines A321 Windy Landing in Newark EWR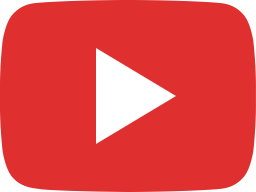 ✈️Dua E Safar✈️

While the more fearful among us may want to skip over the "Windy Landing in Newark" video, this channel is packed with budget-conscious content. You won't find any Business Class reviews on this channel, but you will find relatable practical content and good in-flight footage.
He's strictly a YouTube guy, so you won't find him on Instagram.
CAPTAIN ADAM
The adorable Capt Adam is actually a 6 year-old aviation prodigy Adam Mohammad Amer, who really knows his stuff.
If aviation and adorable kids are your thing, Capt Adam won't disappoint.
His walk-through of the engine re-start checklist gave me chills. This kid clearly knows his stuff, and in no time at all he will be flying for his favorite airline, Etihad.
Follow him on Instagram: @captainadam.1