Welcome to the ONLY weekly LIVE show discussing all things Fear of Flying, answers your questions and helps you overcome your Fear of Flying.
On the web there are hundreds of articles out there that miss the mark about what matters when it comes to learning how to mange your anxiety and lasting relief when you think about flying or are on an airplane. Following a list of "hacks" won't help you make the profound change you are seeking.
OUR GOAL IS TO HELP YOU CHANGE THE WAY YOU THINK ABOUT FLYING!

Subscribe to Our Channel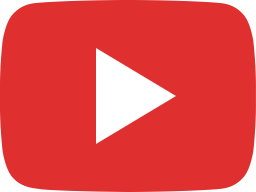 FearlessFlight Weekly LIVE Show-S04E01-How to overcome Fear of Flying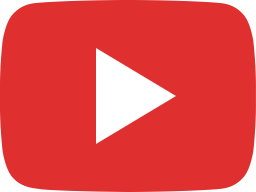 FearlessFlight Weekly LIVE Show-S03E52-How to overcome Fear of Flying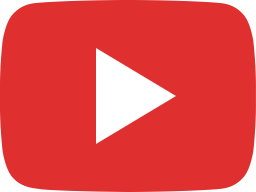 FearlessFlight Weekly LIVE Show-S03E52-How to overcome Fear of Flying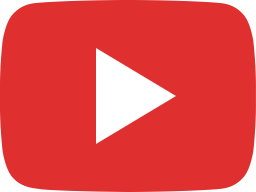 FearlessFlight Weekly LIVE Show-S03E51-How to overcome Fear of Flying