Whether it is getting to the airport, going through security, waiting at the gate, takeoff, turbulence or sweating it out at 36,000 feet — we create products for you,  designed to help you to recognize, regulate and replace your triggers and mental dialogue that keeps you stuck in a vicious anxiety loop.
Flying doesn't have be painful!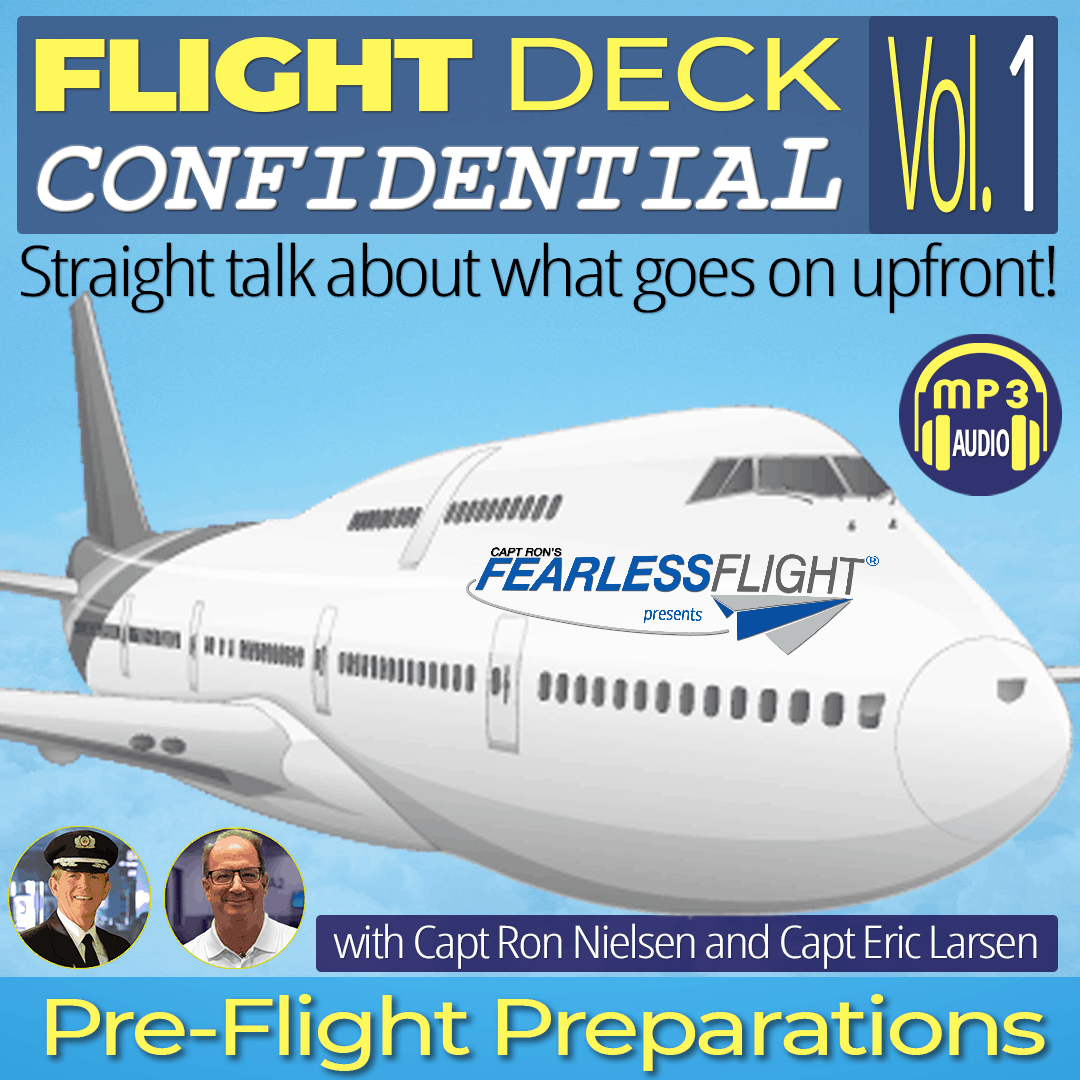 Listen to Capt Ron and Capt Eric speak candidly about what goes on up front in the cockpit and why you don't need to worry about the safety of your next flight.
Runtime: 31min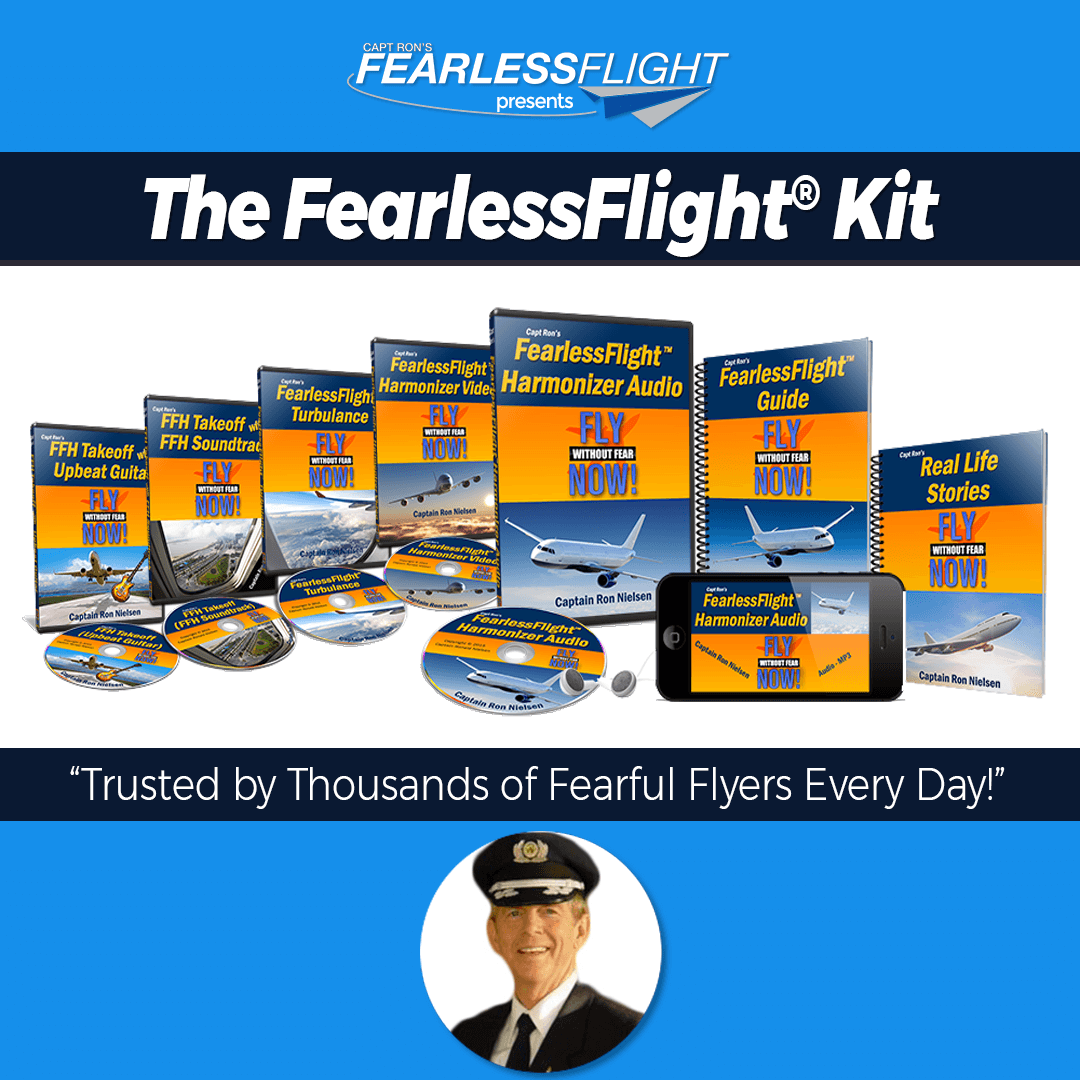 A suite of digital tools designed to immediately and effectively relieve your stress related to anxiety, claustrophobia and other negative emotional sensations associated with fears of flying and flight phobia.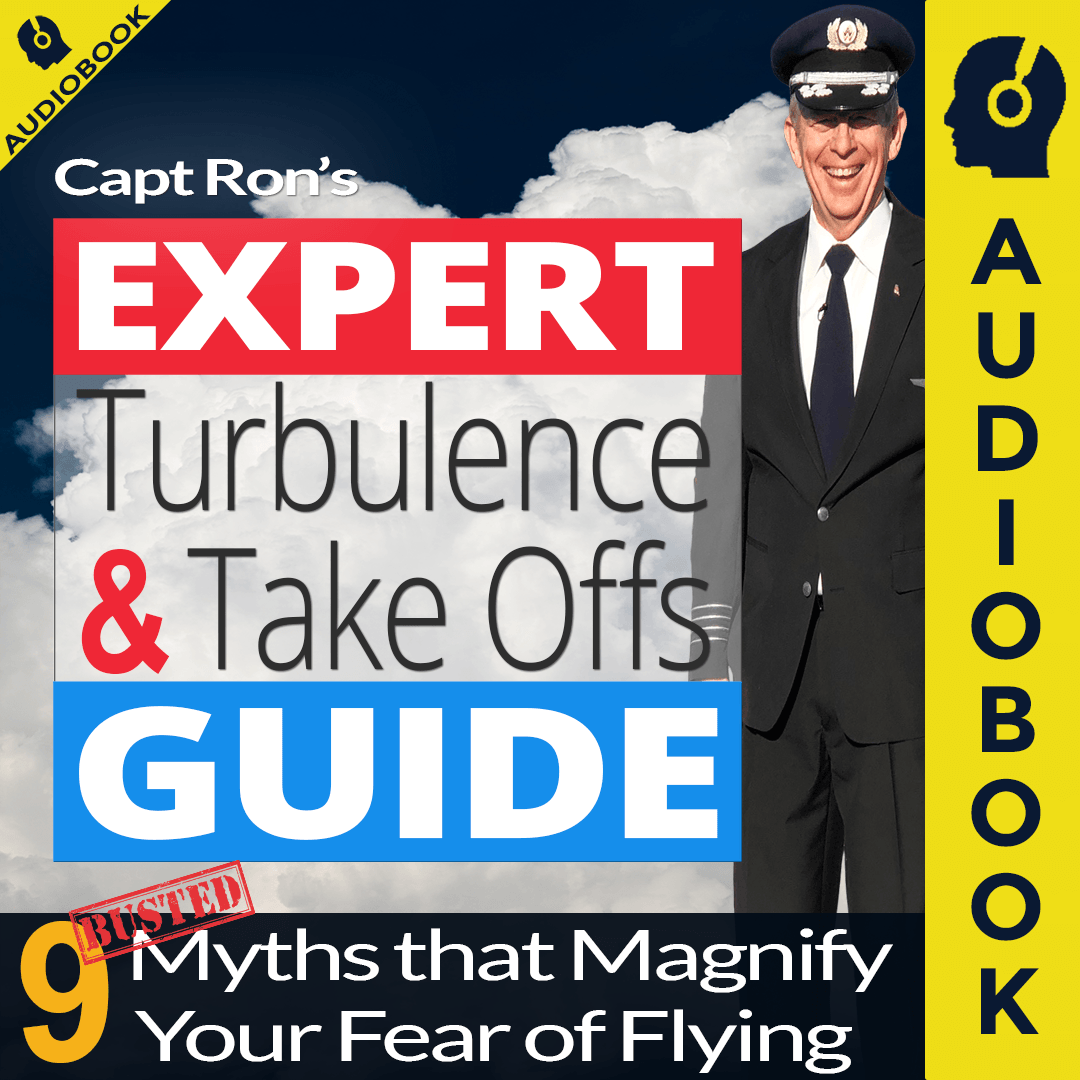 This Guide not only takes the mystery out of Turbulence & Takeoff, but also busts nine myths about flying that can keep you afraid and tensed up. 
Runtime: 25min