The ONLY class in the Los Angeles area that will teach you how to overcome YOUR fear of flying!  

Many thousands of fearful flyers like you have attended the Cleared for Takeoff 201 Class over the last 31+ years at Phoenix Sky Harbor Airport. Now you can FINALLY do the same here in the Los Angeles Area!
SIGN UP
below to
get notified
when we
open registration! 
Enjoy Super Early Bird Special Pricing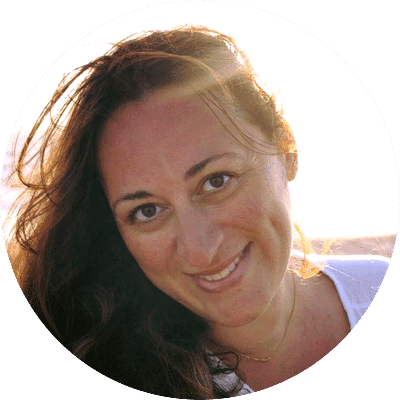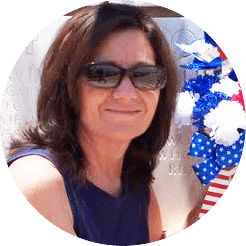 Is just the thought of getting on an airplane elevating your blood pressure and stress levels?Are you missing out on job opportunities, vacations or important family events because Your fear of flying is keeping you grounded?
What if there was a class that you can attend which is taught by a 40 year veteran pilot and someone who holds a master's degree in Professional Clinical Counselling and someone who has worked with thousands of Fearful Flyers just like you, for the past 29+ years?
Cleared for Takeoff 201 Los Angeles
Today I am here to tell you that this class, finally, exists – for you!
There is no better class to overcome your fear of flying anywhere in the country or the world. Period
Take it to the next level!
If you feel that you are ready and up for it, you will even have the option to board a real Southwest Airlines flight, right after class, with me!
That's right, we will be flying together and I will be with you in the cabin of the airplane, the whole time!
 From getting to the airport, to going through all the steps that we covered in in class to taking flight to our chosen destination and back together.
 You will have access to me even during the flights and I will be right there with you, answering all your questions and helping you stay focused on what you need to do to have a great and fearless flight!
The most Effective Fear of Flying Class!
I have been dreaming about putting a class like this together for a long time – and if you have been dreaming about, one day, overcome your fear of flying, then this your day, and this is Your class!
 Check out all the details on this page and I am so excited and very much looking forward to meeting you in class and let my knowledge, my passion and over 31+ years of experience with fearful flyers like you, help and guide you overcome your fear of flying once and for all!
Is this Class Right for You?
You may be sitting on the fence and wondering if this class is right for you.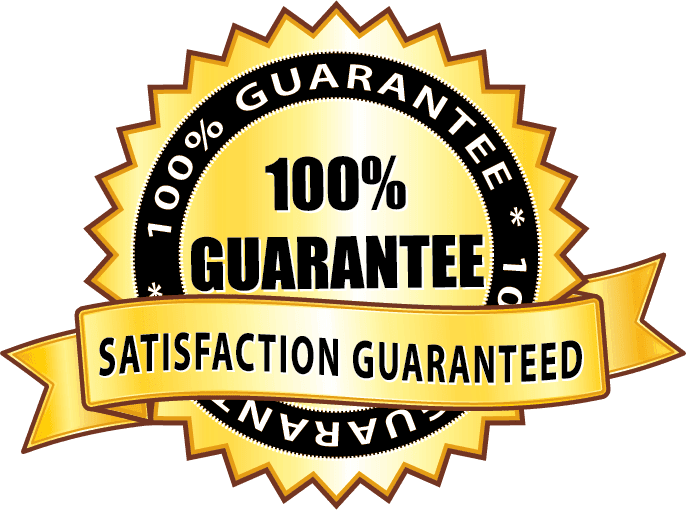 100% MONEY BACK GUARANTEE!
If you purchase the CFT 201Class and complete both classes, including the flight — and are not 100% satisfied, FearlessFlight® will refund your CFT 201 Class tuition. FearlessFlight® cannot refund the cost of your Southwest Airlines airfare.
Stephanie's flight to Fearlessness!
I have always been a nervous flyer. Most of my anxiety was associated with turbulence. At age 15 I flew through what turned out to be a very significant storm. People were panicking and a few passengers even required oxygen from tanks provided by the flight attendants. In short, I thought I was going to die that day.
Since then I avoided flying as much as possible and my  fear has only become worse. Even when just discussing the possibility of flying, I would feel this pit in my stomach, accompanied with terrible fear and dread. I even considered cancelling my own honeymoon.
That's when I started my research on the internet and found Capt Ron's FearlessFlight. I booked a free 15-Minute Coaching session and immediately knew that with his help and the support of his team, I could overcome my fear of flying.
I got myself Capt Ron's FearlessFlight Kit and started listening to it.
I wanted to visit my family back East as well as my in-laws, so I thought that attending the Cleared for Takeoff 201 Class in the morning and flying with Capt Ron and a group of like-minded people would be very beneficial for me.
And it truly was!
During class, something inside of me shifted and I now feel confident, and even excited, whenever I think about flying.
I am happy to say that my husband and I enjoyed a great honeymoon in Hawaii and that I did extremely well on my flights. I have my life back and my husband and I are planning a vacation to Europe sometime soon.
Thank you Capt Ron and thank you to the FearlessFlight Team who has worked so hard to create a wonderfully engaging, safe and supportive environment during the Cleared for Takeoff 201 and 301 classes. 
–Stephanie Reynolds
Known as Capt Ron to many thousands of fearful flyers he has helped since 1987, he is an internationally recognized fear of flying expert. Growing up in rural Indiana, since second grade, he longed to become a pilot and "rise above" those "surly bonds" of earthly existence. An Air Force Academy graduate with a tour in Vietnam, Captain Ron Nielsen accumulated over 16,000 hours during his career as a commercial pilot flying a Boeing 737. 
As a recognized authority in human factors and pilot performance, Ron designed and delivered programs to reduce the likelihood of aviation accidents due to human error. He served on the Air Transport Association's Human Factors Subcommittee and has spoken at numerous national conferences on human factors in aviation. 
His love of aviation and curiosity about the role of psychology in pilot performance led him to an M.A. in Professional Counseling and a Certificate of Advanced Studies in Human Resources.  Ron has devoted most of his adult life exploring learning technologies to understand how adults best learn.
 Captain Ron is also the author and creator of Chicken Soup for the Soul Presents The FearlessFlight Kit®. He is a keynote speaker on fear of flying, conflict resolution, performance management, and the paradox of personality. As an aviation industry expert, he has been featured on The Today Show, Weekend Live, NBC's Nightly News, CSNBC, and MSNBC.
He has also been featured in nationally recognized publications like USA Today, the Washington Post, and the Wall Street Journal.